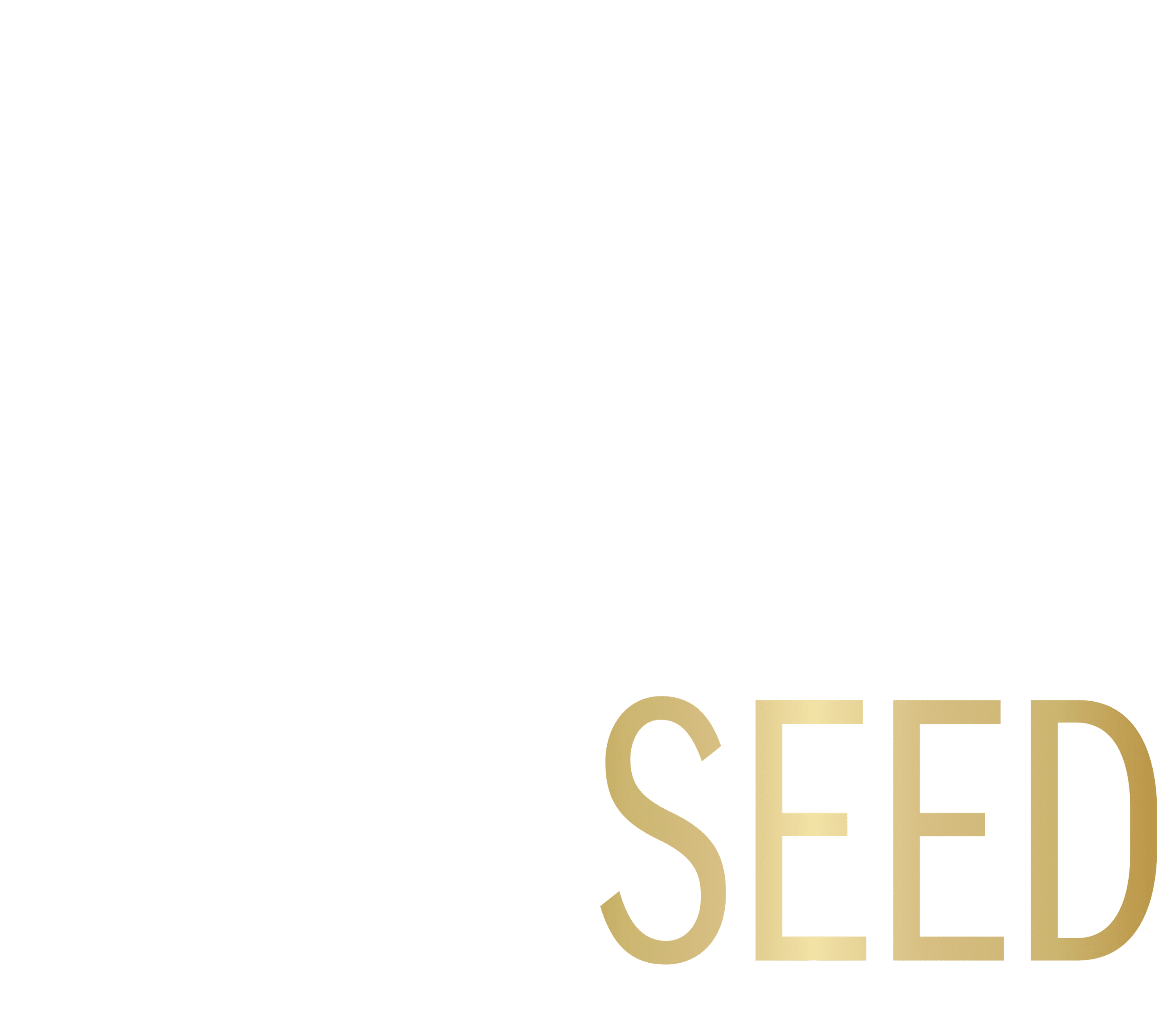 A universe for visionaries, creators, and conscious leaders.
Helping you step into authenticity, soul alignment, and brand expansion.
Get Amber's bestselling book free, for a limited time.
Enrollment is now open! Learn more and apply now.
Get Amber's Bestselling Book
Purchase a signed copy of Unleashed.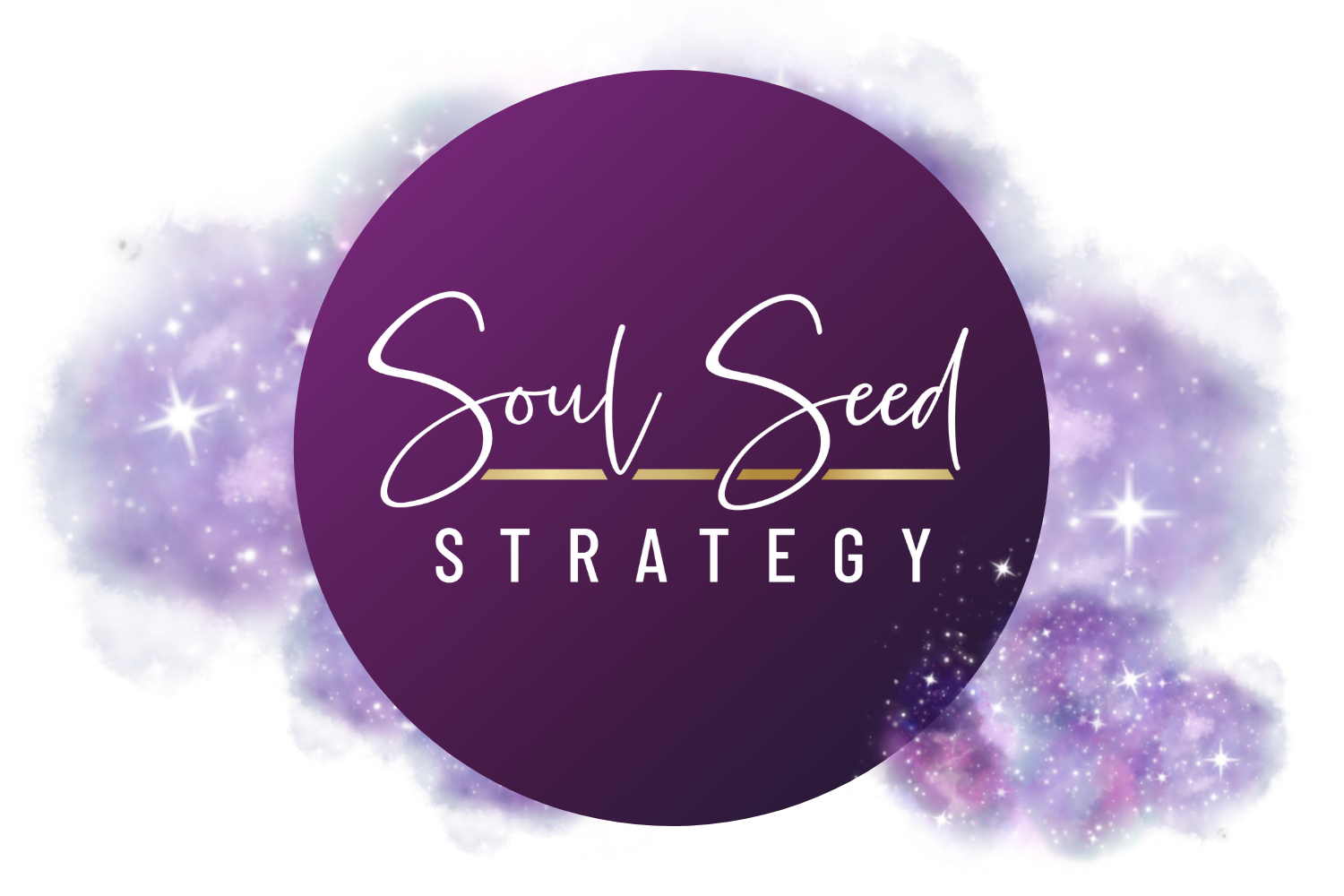 Soul Seed Strategy
Helping you define your brand and expand with strategic brand strategy, marketing services, and business coaching.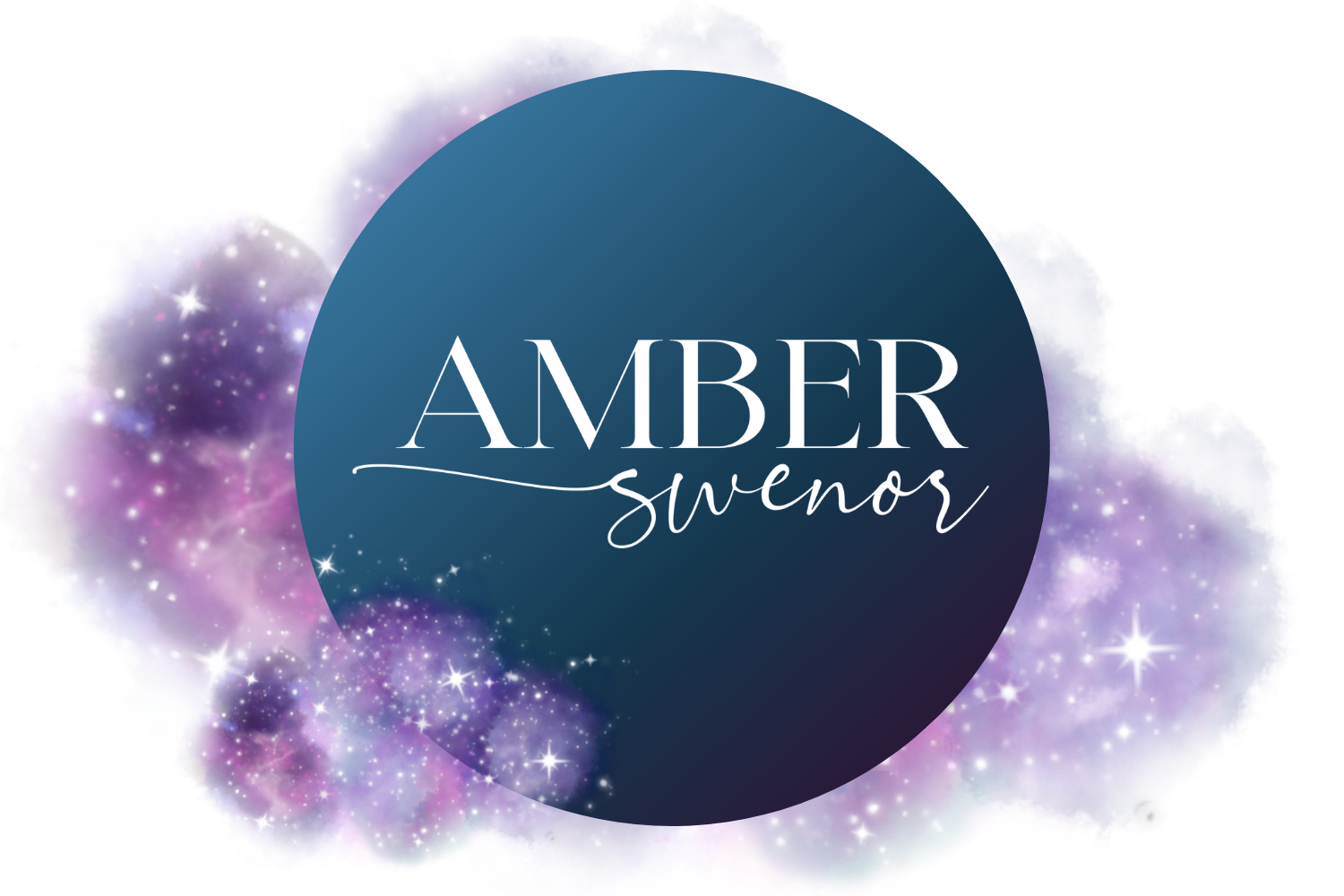 Amber Swenor
Strategist, Business Coach, Speaker, Trainer
Optimize your zone of genius and align your purpose, profits, and brand positioning.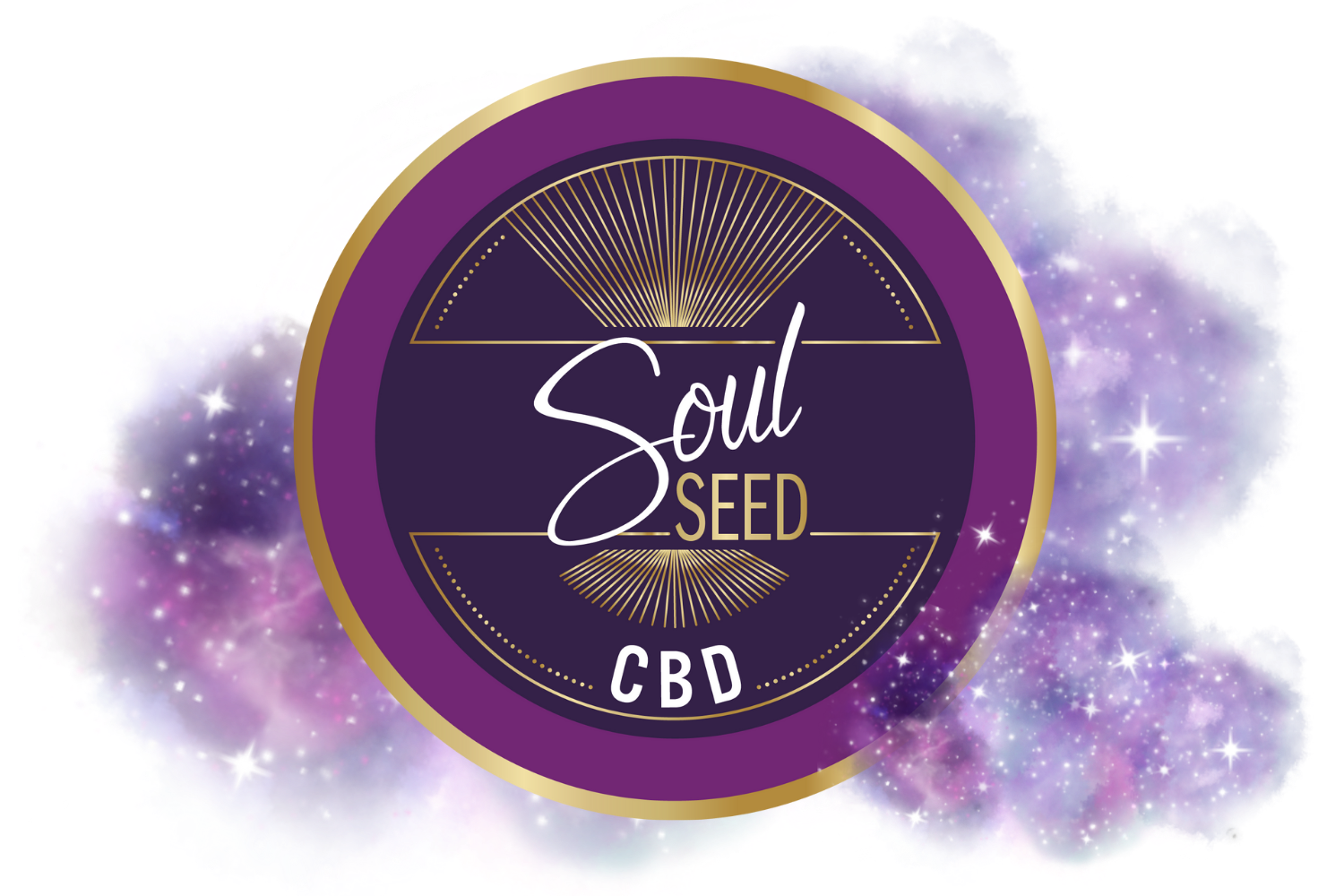 Soul Seed CBD
Small batch, Wisconsin-grown, natural hemp-based CBD products designed to help you live your best life, naturally.