Soul Seed isn't your typical marketing firm.
By first creating space and then providing structure and support to facilitate continued success, our clients develop a strategy to scale their vision forward. We aim to help purpose-driven businesses and individuals committed to growth to get closer to making their visions for their lives and businesses a reality.
As part of our proprietary Soul Seed Strategy™ process, numerous clients have been empowered to build profitable brands on their own terms that are in alignment with their soul's purpose.
The process is built around these core principles:
9

Profits rooted in passion.

9

Strategy empowered by the soul of the business.

9

Results from effective marketing, rooted in the business strategy.
Transformations in both marketing development and business leadership are emphasized as our clients build long-term value and increase sales. Through both long and short-term brand development, business coaching, and lead generation strategies, our marketing firm provides both consultation and implementation services as a trusted extension and partner of our client's teams.
Soul Seed seeks to demystify marketing and empower business owners by providing access to the knowledge, resources, and tools necessary to achieve desired results. Our marketing firm helps businesses achieve marketing success by providing brand development consultation and a support team to assist in implementing your comprehensive marketing plan.
Our Values are our Commitment to ourselves and to our customers
Be as Passionate about Our Customer's Businesses as They Are
Our business is built on grit, passion, and a desire to do better for small and medium-sized businesses. Our clients' businesses were built on the same foundation — and now, we get to build something amazing together!
Pursue Growth and Learning
We best serve ourselves and our clients when we stay at the forefront of marketing and advertising so that we can remain knowledgeable about technology, trends, and industry best practices. Growth occurs just outside of your comfort zone. Push yourself and learn; this allows for personal growth from which both you and our clients will benefit.
Be Strategic and Forward-Thinking in Developing Solutions
Think ahead and develop better solutions. We forge our own strategic recommendations based on the individual client that is before us. There are no rules, only the best and most creative solutions that will deliver client results.
Build Open and Honest Relationships through Communication
We value meaningful, long-term relationships. As such, we advise clients honestly so that they can make the best decisions for their businesses. We then develop creative and comprehensive marketing strategies for our clients, continuing to maintain open and honest communication. While our strategies are often data-driven, considering metrics and analytics, we know that an ongoing marketing partnership is so much more. Our process empowers us to make a greater impact on your business since our partnership with you is built upon the foundation of a relationship, built on trust.
Be Determined & Display Tenacity
Love what you do. Be determined to do the best that you can do. Never give up. Push forward and adapt. To achieve success, you must be determined and never willing to stop.
Build a Positive Team Spirit
We do our best by contributing as a team in a positive and supportive team environment, building a place and a mindset that is inspiring and motivational.
Be Genuine
As a firm, we value authenticity and transparency. We are sincere about who we are, and we celebrate our team member's and our client's diversity and individuality.
Coaching & Business Training Programs
Brand Strategy
Marketing Plan Development
9

Content Strategy

9

Graphic Design
Media Planning, Buying, and Negotiating
9

Integrated Strategies

9

TV and Cable

9

Radio

9

Print

9

Outdoor
Digital Marketing and Advertising
9

Web Design

9

SEO (Search Engine Optimization)

9

Social Media Management

9

Email Marketing

9

Blogging

9

Facebook, Google, Instagram, and YouTube ads
Public Relations Strategy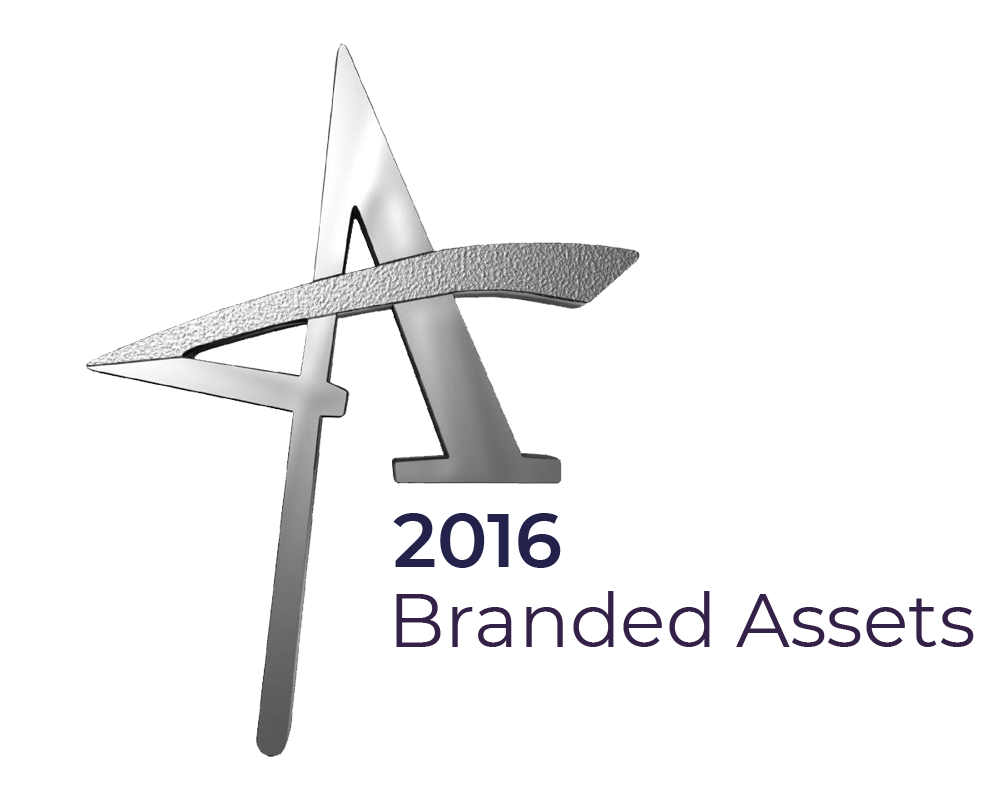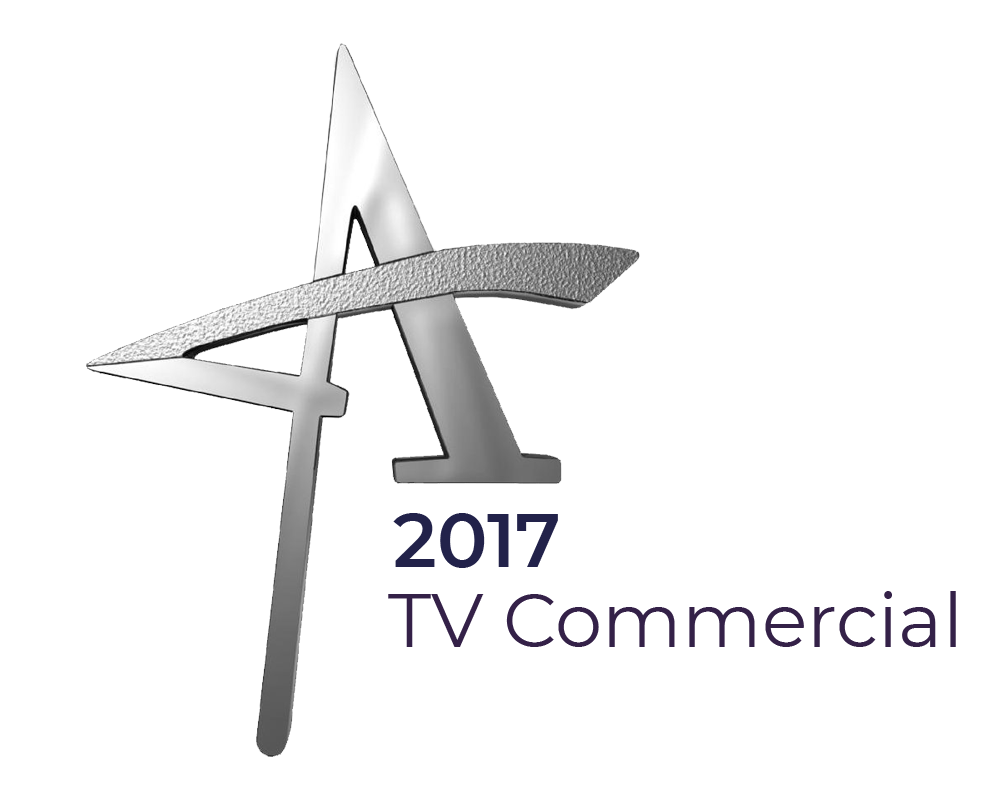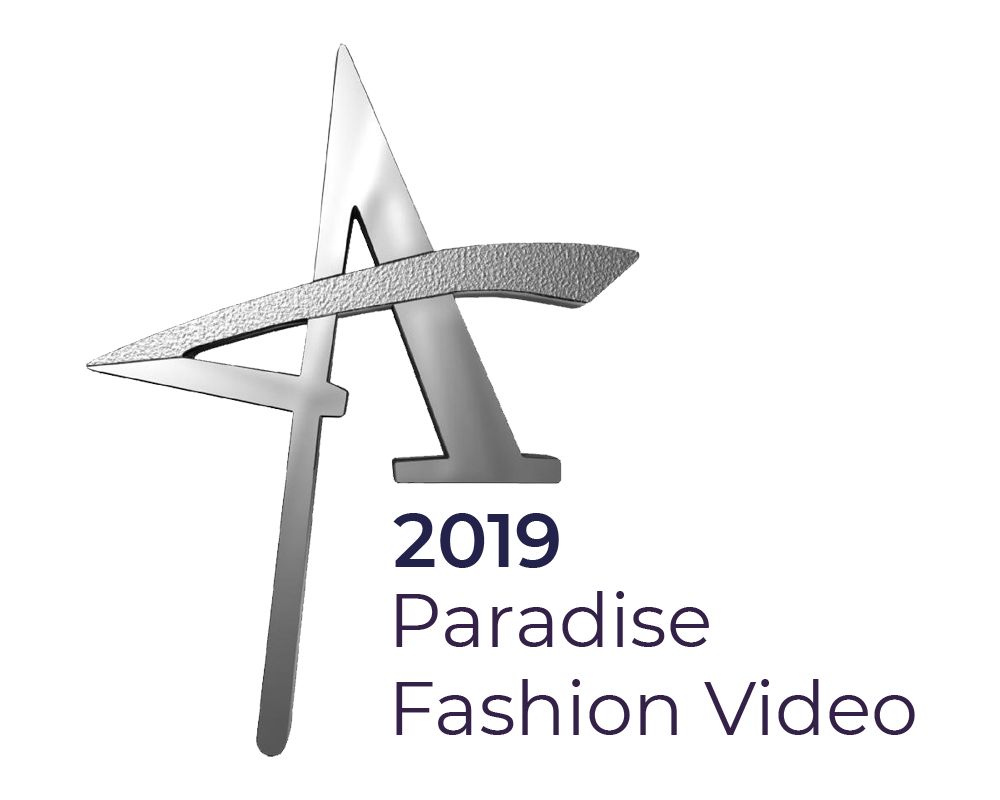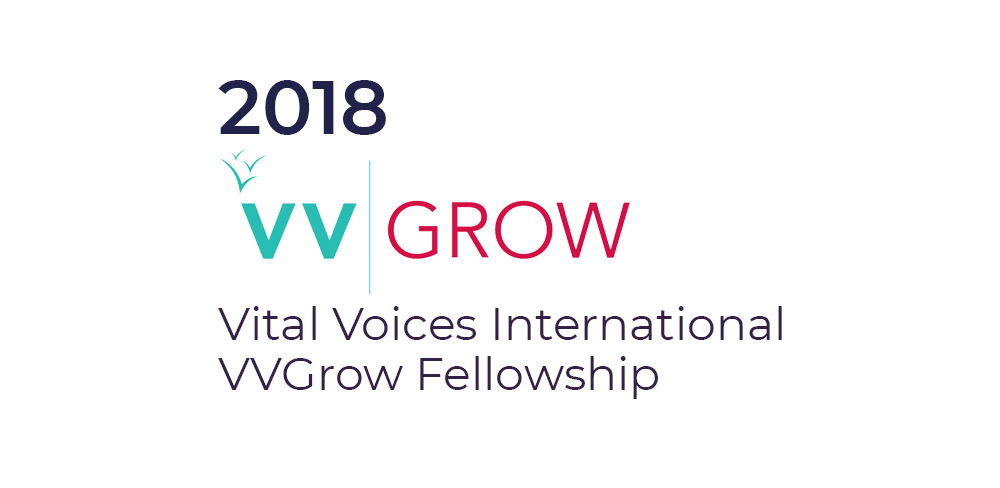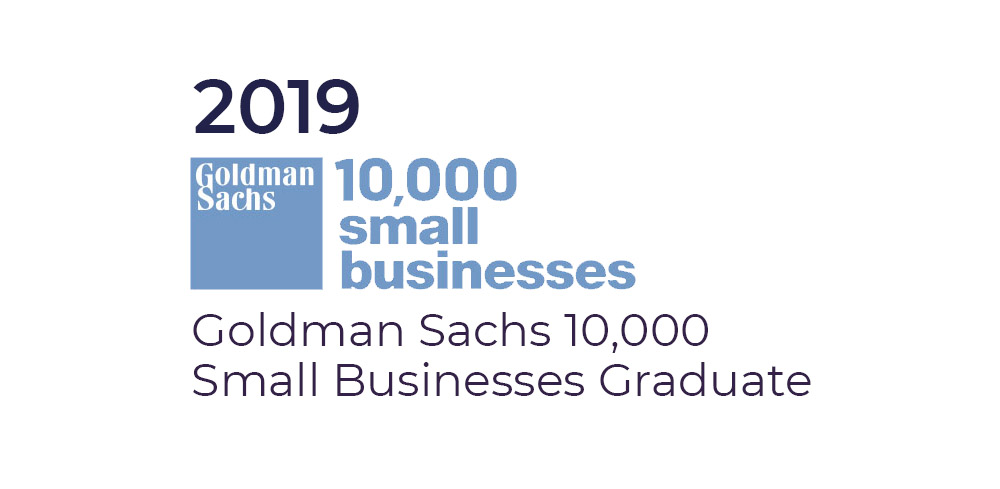 Looking for guidance to live your soul truth?
Sign up for our Soulful Living bi-weekly newsletter.