"Amber has helped me see value in my work and taught me to believe in something bigger for myself and my family…"
This is a story shared by a client, Kate, about her journey in working with Amber and how she overcame fear, invested in herself, and how it has led to a dramatic transformation in her life, her income, and her personal happiness. Kate's income increased from $1,200 per month to $12,000 per month in less than a year. Adding that extra zero to her monthly income has changed her life and allows her to do the work she actually loves. Read Kate's full story, below.
"Amber has been such an inspiration and motivator in my success and I couldn't have made the progress I have without her. Over the past 3 years, she has been a mentor, a coach, a friend, and a kick in the ass when I need one. And she'll tell you, I need a LOT of those, LOL!
She has helped me see value in my work and taught me to believe in something bigger for myself and my family. My particular struggles were undercharging for my work and giving myself permission to think bigger. When she first started coaching me I was barely getting by. I had a monthly income of about $1,200 – $2,000, behind on every bill I had, supporting 3 kids and I was working 60-80 hours per week on photography with no time for myself or my family. I was taking every single job that came my way. You want me to photograph your dog's birthday party? Sure! You want me to come to take pictures of your construction site for free? Absolutely! It. Sucked. But I honestly didn't think I was worth more and kept telling myself that I was paying my dues.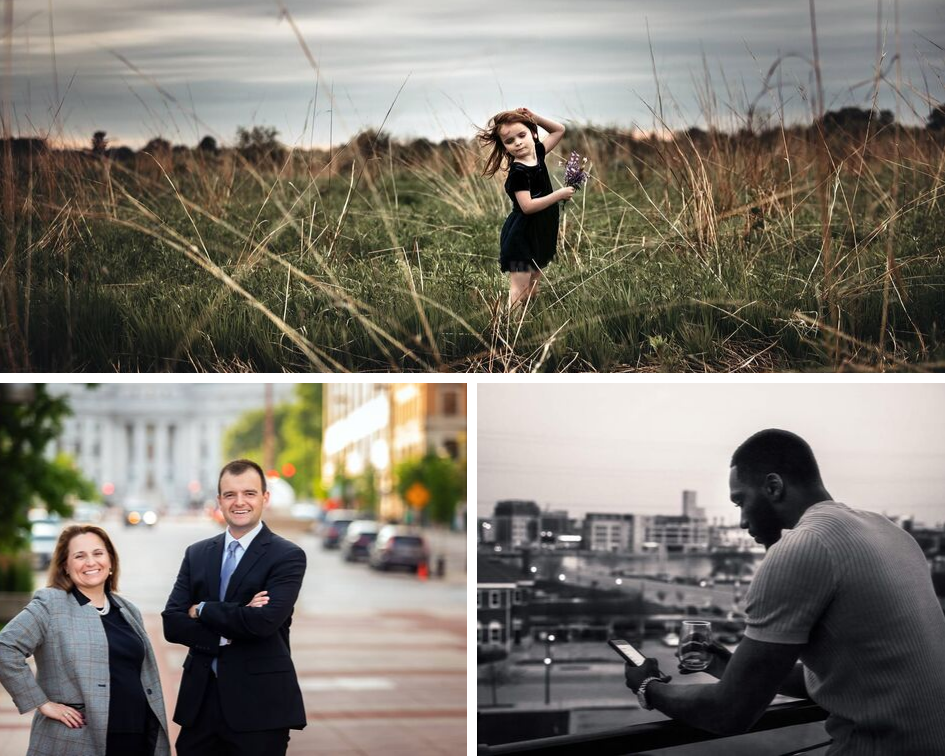 In creative fields, I feel like some of us are just so stoked to be here and not at a soul-sucking desk job that we take whatever we can and struggle when we don't really have to. Starving artist, right? A total shift has to happen in your perception of yourself and that leads to action and, eventually, incredible opportunities. That's what Amber did for me. She has always believed in me, no matter what. She was the first person in my life to call me an artist. That seems like a little thing but I never thought of myself of that way and it's crazy how one person can change the entire way you see yourself and your work. She has this way of looking at your business and knowing exactly where the bottleneck is, exactly how to fix the problem.
In less than a year since starting coaching with her, I'm now bringing in $11,000- $13,000 a month with work I love and that number is climbing. We were able to move out of our crappy 2 bedroom apartment and into a beautiful 4 bedroom home in an amazing school district. We have a pool and a huge yard. My bills are paid, I have a thriving studio in downtown Green Bay, WI where I get to create work that I am passionate about for clients who truly benefit from my services. This life is something that seemed IMPOSSIBLE to me even a year ago. Don't get me wrong, it took a LOT of failures, hard work, and self-awareness to find my way forward, but without Amber's help and guidance, I know I'd still be back there somewhere trying to figure it out. She has helped me fast-track my success and I cannot recommend the service she provides enough. She's the real deal."
– Kate, artist & photographer