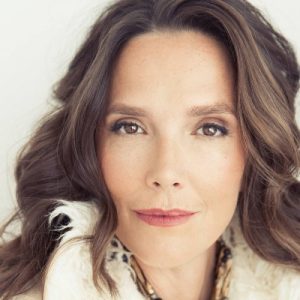 Nicole B.
A Healer's Hand + The Nest
I made $150,000 more this year because of Amber's coaching.
I have noticed a shift in my business because there's been a shift in me. I look back, and years ago I was resistant to receiving this type of coaching help. We all have blind spots, and until I finally took my guard down and allowed this work to happen, and to allow Amber to guide me, I didn't even know what was possible! You don't even know how good it can be!
I'm a different person now. I don't even worry about money. I just keep moving forward in my vision and it's all happening in abundance. The people (staff) I have attracted now are of better quality than I have ever attracted.
I need to keep being that person so that I can keep attracting that, and so they can keep believing in themselves and can keep being successful. By giving them the vision, being the leader that I need to be, it helps them believe in themselves, and perform better. This has been possible because of what Amber has helped me see in myself. I can't speak highly enough about what she has meant in my life and business.